Russian Word of the Day
Thursday, August 27, 2015
Increase your Russian vocabulary by visiting this page on a regular basis. Every day, a new Russian word is posted with an English translation, pronunciation and examples of usage. You can also review all the words featured during the past month.
Add to:
RSS | iGoogle | My Yahoo! | Netvibes
picture, painting, movie
[kahr-TEE-nah]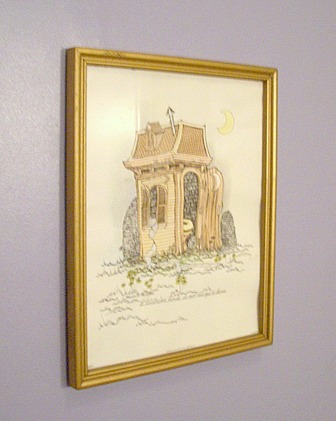 There's a picture on the wall.
Photo by Paradigm CC-BY-2.0
На стенé виси́т карти́на.
There's a picture on the wall.
Мне нрáвятся карти́ны И.Левитáна.
I like I.Levitan's paintings.
На досу́ге он пи́шет карти́ны.
He does painting in his free time.
Вчерá мы бы́ли на вы́ставке карти́н ру́сских худóжников.
Yesterday we were at the Russian painters' exhibition.
Ты сам написáл карти́ну или купи́л?
Have you done the painting yourself or have you bought it?
Recently featured words
picture

2012-08-27

in

2012-08-26

help

2012-08-25

doctor

2012-08-24

village

2012-08-23

to exist

2012-08-22

then

2012-08-21

good, nice

2012-08-20

family

2012-08-19

pocket

2012-08-18

to be afraid

2012-08-17

to start

2012-08-16

drink

2012-08-15

the best

2012-08-14

strong

2012-08-13

newspaper

2012-08-12

there

2012-08-11

light

2012-08-10

room

2012-08-09

only

2012-08-08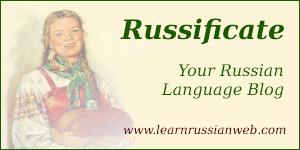 Copyright 2001-2015 MasterRussian.com | Privacy Policy | Contact Us