Russian Word of the Day
Monday, November 30, 2015
Increase your Russian vocabulary by visiting this page on a regular basis. Every day, a new Russian word is posted with an English translation, pronunciation and examples of usage. You can also review all the words featured during the past month.
Add to:
RSS | iGoogle | My Yahoo! | Netvibes
to shout, scream, cry
[kree-CHAT']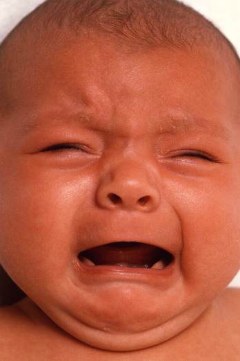 My baby never cries.
Photo by bbaunach CC-BY-2.0
Мой ребёнок никогда́ не кричи́т.
My baby never cries.
Не кричи́! Сосе́дей разбу́дишь!
Don't shout! You'll wake up the neighbours!
Ча́йки крича́ли за кормо́й.
Gulls were shouting astern.
Мой друг уме́ет крича́ть петухо́м.
My friend can imitate a rooster.
Преподава́телям иногда́ прихо́дится крича́ть.
Teacher have to shout sometimes.
Recently featured words
to shout

2012-11-30

suddenly

2012-11-29

initially

2012-11-28

general

2012-11-27

like

2012-11-26

to stay

2012-11-25

throw

2012-11-24

simple

2012-11-23

call

2012-11-22

read

2012-11-21

to leave

2012-11-20

black

2012-11-19

fit

2012-11-18

result

2012-11-17

without

2012-11-16

through

2012-11-15

to come

2012-11-13

to arrive

2012-11-12

moment

2012-11-11

quickly

2012-11-10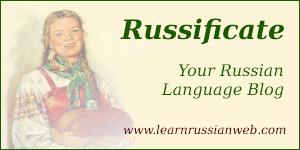 Copyright 2001-2015 MasterRussian.com | Privacy Policy | Contact Us