Russian Word of the Day
Sunday, November 29, 2015
Increase your Russian vocabulary by visiting this page on a regular basis. Every day, a new Russian word is posted with an English translation, pronunciation and examples of usage. You can also review all the words featured during the past month.
Add to:
RSS | iGoogle | My Yahoo! | Netvibes
suddenly, at once
[fdrook]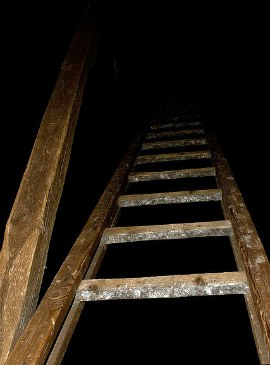 The light suddenly went out.
Photo by Horia Varlan CC-BY-2.0
Вдруг вы́ключили све́т.
The light suddenly went out.
Вдруг разда́лся крик, и я оберну́лся.
I heard a sudden shout and turned around.
Она́ шла по у́лице, как вдруг на неё нае́хала маши́на.
She was going along the street when suddenly a car ran over her.
Нельзя́ измени́ть отноше́ния вдруг.
It's impossible to change a relationship at once.
Почему́ всe вдруг наки́нулись на меня́?
Why am I being attacked by everyone all of a sudden?
Recently featured words
suddenly

2012-11-29

initially

2012-11-28

general

2012-11-27

like

2012-11-26

to stay

2012-11-25

throw

2012-11-24

simple

2012-11-23

call

2012-11-22

read

2012-11-21

to leave

2012-11-20

black

2012-11-19

fit

2012-11-18

result

2012-11-17

without

2012-11-16

through

2012-11-15

to come

2012-11-13

to arrive

2012-11-12

moment

2012-11-11

quickly

2012-11-10

thought

2012-11-09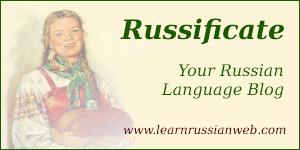 Copyright 2001-2015 MasterRussian.com | Privacy Policy | Contact Us