Russian Word of the Day
Thursday, December 18, 2014
Increase your Russian vocabulary by visiting this page on a regular basis. Every day, a new Russian word is posted with an English translation, pronunciation and examples of usage. You can also review all the words featured during the past month.
Add to:
RSS | iGoogle | My Yahoo! | Netvibes
man, male
[moozh-SHIH-nah]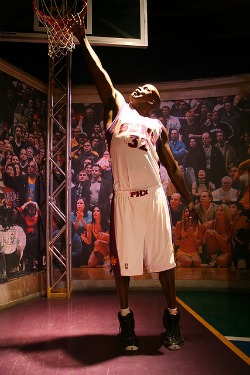 Look, what a tall man!
Photo by cliff1066 CC-BY-2.0
Посмотри́, какóй высóкий мужчи́на!
Look, what a tall man!
Твой муж – красáвец-мужчи́на.
Your husband is a handsome man.
Мужчи́на! Вы за кем стои́те?
Sir, who comes before you? (addressing a man in the line)
Восьмóго мáрта мужчи́ны дáрят жéнщинам цветы́.
On the 8th of March men give flowers to women.
Мне не везëт с мужчи́нами.
I do not have luck with men.
Recently featured words
man

2013-05-22

sun

2013-05-21

remember

2013-05-20

to listen to (+ accus.)

2013-05-19

such

2013-05-18

to hear

2013-05-17

hand

2013-05-16

about (+ prepos.)

2013-05-15

and

2013-05-14

to leave

2013-05-13

to work

2013-05-12

thought

2013-05-12

simply

2013-05-11

Soviet

2013-05-10

shoulder

2013-05-09

so

2013-05-08

how much

2013-05-07

people

2013-05-06

exactly

2013-05-05

to learn

2013-05-04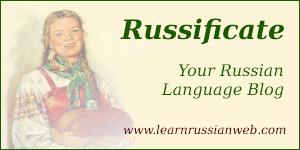 Copyright 2001-2014 MasterRussian.com | Privacy Policy | Contact Us