Russian Word of the Day
Thursday, March 26, 2015
Increase your Russian vocabulary by visiting this page on a regular basis. Every day, a new Russian word is posted with an English translation, pronunciation and examples of usage. You can also review all the words featured during the past month.
Add to:
RSS | iGoogle | My Yahoo! | Netvibes
relationship, terms, attitude
[uht-nuh-SHEH-nee-yeh]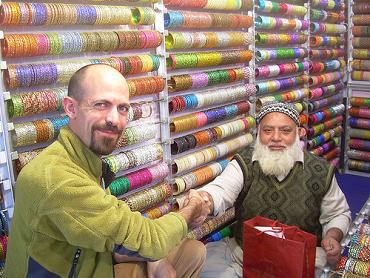 They are on friendly terms with each other.
Photo by Adam Jones, Ph.D., licensed under CC-BY-SA-2.0
У них хорóшие отношéния.
They are on good terms with each other.
Какóе твоë отношéние к нóвому дирéктору?
What is your attitude to the new director?
Отношéния мéжду стрáнами налáдились.
The relations between the countries improved.
То, что ты говори́шь, не имéeт никакóго отношéния к дéлу.
What you're saying has absolutely nothing to do with the case.
Послу́шай, ну какóе э́то имéет отношéние к Кócте?
Listen, what does it have to do with Kostya?
Recently featured words
relationship

2012-03-26

well

2012-03-25

owner

2012-03-24

also

2012-03-23

try

2012-03-22

yes

2012-03-21

sometimes

2012-03-20

heart

2012-03-19

present

2012-03-18

whether

2012-03-17

already

2012-03-16

take

2012-03-15

one can see

2012-03-14

old man

2012-03-13

name

2012-03-12

would

2012-03-11

it

2012-03-10

beginning

2012-03-09

oneself

2012-03-08

to take

2012-03-07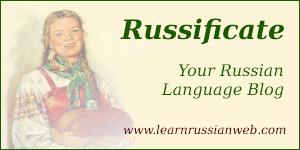 Copyright 2001-2015 MasterRussian.com | Privacy Policy | Contact Us