Russian Vocabulary (and Wisdom)
How to say "wine" in Russian
This Russian word is one of the top 1000 words in Russian. The complete list of most common Russian words is available here.
Meaning: wine, liquor
Pronunciation: [vee-NOH]
Part of speech: noun (do not conufse with "вина́" - blame)
Rank: #912 (see frequency list)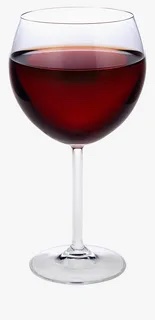 photo by André Karwath CC-SA 2.5

Бокал красного вина, пожалуйста.
A glass of red wine, please.
Французские вина известны во всём мире.
French wines are known all over the world.
Он открыл бутылку вина.
He opened a bottle of wine.
Вина бывают белые, розовые и красные.
There are white, rose and red wines.
Вино -- это алкогольный напиток.
Wine is an alcoholic beverage.
Не твоя вина́, что ты хочешь вина́, и что он имеет вино́.
It's not your fault that you want wine, and that he has wine. (Word play. Lyrics by Butusov/Kormiltsev)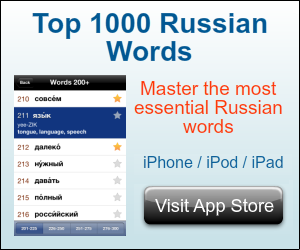 | | | |
| --- | --- | --- |
| Case | Singular | Plural |
| Nominative | вино́ | ви́на |
| Genitive | вина́ | ви́н |
| Dative | вину́ | ви́нам |
| Accusative | вино́ | ви́на |
| Instrumental | вино́м | ви́нами |
| Prepositional | вине́ | ви́нах |
Phrase recordings: Copyright(c) 2011 MasterRussian.com. All rights reserved.
Word recordings: Copyright(c) 2006 Streit Goulnara, Streit Eric, Vion Nicolas. Copyright(c) 2007 S. Sakhno, N. Vion. Distributed under CC-BY.
Got questions?
Ask them in the Russian Questions and Answers — a place for students, teachers and native Russian speakers to discuss Russian grammar, vocabulary, pronunciation, and other aspects of the Russian language.
Copyright 2001-2022 MasterRussian.com | Privacy Policy | Contact Us